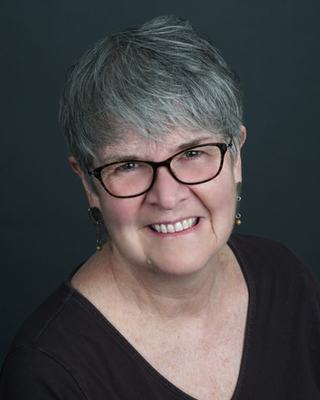 Susanne has a deep love of ritual and ceremony, especially those honoring life's major passages. This love has been the focus of her work life for many years.
Susanne is deeply committed to honoring individual paths and loves how witnessing personal stories invites her own change and growth, all informing her work with Journeys of the Heart.
Being called to the end-of-life passage in particular, Susanne's open heart and her natural ease in connecting with others serves as foundation for individuals and families as they are guided through the tender process of creating a funeral or memorial service for a loved one.
Our family's life changed in one day when my Dad passed away. We wanted to do the service right away… and chose to do it at the gravesite. I have know Susanne Wilson for years through the wedding world and called to see if Journey's could do a Memorial Service. Susanne agreed immediately… and we are eternally grateful!
What a difference she made during such a traumatic time for us. She came to my Dad's home to meet with us, to discuss our ideas and to offer hers. We felt very comfortable and liked her suggestions, including the idea of having different family members share stories about Dad. We so appreciated that she was prepared with ideas for verses and readings so that we just had to choose things. Dad loved music and Susanne also took the time to come over to our house to listen to all the music selections we had made to ensure that when the day came for Dad's memorial that it would go perfectly. And it did!
We value Susanne's friendship and her loving personality. She made one of the hardest days in our lives, sending my Dad off, a wonderful memory. We would recommend Journeys of the Heart to anyone!