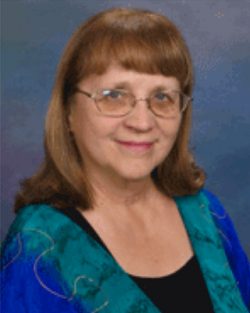 Irene has been with Journeys of the Heart since 1997 and has a great love of working with people from all traditions, cultures, backgrounds and beliefs.
Irene believes that all of life's transitions deserve to be recognized, and considers it a great honor to work closely with families at their time of great loss.
Whether creating a funeral, grave -side service or memorial, Irene brings compassion and sacredness to the ceremony to honor and acknowledge the transition of your loved one. She is adept at creating a meaningful ceremony that reflects a holistic celebration of their life.
Irene has a great sense of humor and is quick to share her gentle laugh. At any time of the year you may find her walking in nature or sitting by the water – be it the ocean or any of the area's beautiful lakes and streams. Irene brings her grounded sense of calm, wisdom and peaceful joy to her work with Journeys.