JOURNEYS OF THE HEART officiants and ministers create and perform non-denominational ceremonies for marriages, births, memorials and other life events.
JOURNEYS OF THE HEART officiants and ministers are guided by the conviction that practicing acceptance, love and compassion for all people and meeting the spiritual needs of our members as defined by them is, in itself, spiritual practice.
JOURNEYS OF THE HEART is designed as an organic ministry in that it derives its spiritual guidance from our members who request ministry as it responds to their particular requirements. Member participation is an integral part of our process and approval is sought prior to the presentation of any ceremony.
JOURNEYS OF THE HEART members are primarily those whom we serve through our ceremonial ministry. Members may either be unaffiliated with a traditional religious organization or choose our congregation and services as an alternative or enhancement to their own.
JOURNEYS OF THE HEART officiants and ministers may offer spiritual support or guidance as appropriate in the context of ceremonial requirements.
JOURNEYS OF THE HEART officiants and ministers gather annually for a blessing and commissioning ordination ceremony.
JOURNEYS OF THE HEART connects with its members regularly offering seasonal wishes, comforting meditations, thoughtful reflections and to honor requests for prayer.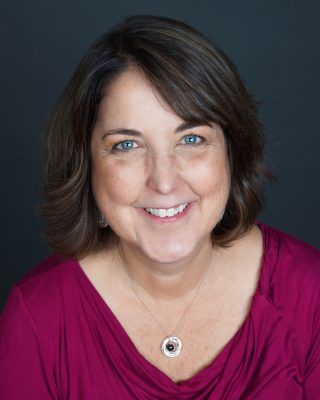 My name is Diane Smith-Hoban, Executive Director of Journeys of the Heart. When we email or talk on the phone, I may ask a lot of questions about the service you are looking for. But I will also do a lot of listening as the more I know about you, your loved one, your beliefs, and how you envision the ceremony, the more meaningful it will be.
I'll also share as much with you as you'd like to know about Journeys of the Heart, answering all your questions and helping make a great plan to connect you with the perfect celebrant. With this personal process, we are able to respond to your needs and provide the service you most wish, a warm, thoughtful, and uplifting ceremony created to specifically honor and celebrate your loved one's life.
I'm always available to help you or to answer your questions. Email me: journeys@journeysoftheheart.org or call 215-663-8980 so we can chat and set up your no obligation consultation with a Journeys of the Heart celebrant.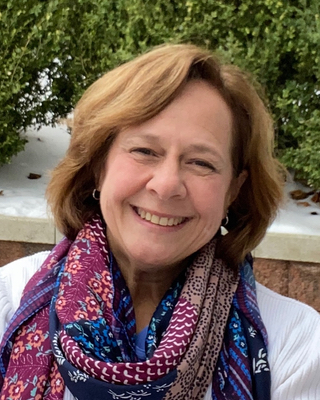 I am Cathy Burton and I am the Administrator here at Journeys of the Heart. If you inquire through our website or send an email to: journeys@journeysoftheheart.org you will hear back from me with more information and describing our process.
Diane and I work very closely together to make sure all of our clients are treated with great care, as your memorial service is so very important to us. I am happy to answer any of your questions, speak to you about our wonderful celebrants or whatever else you may need to help you with the process of creating a special service for your loved one.